Struggling as an autistic person
Struggling as anautistic person
Why is life hard for us sometimes and what can help?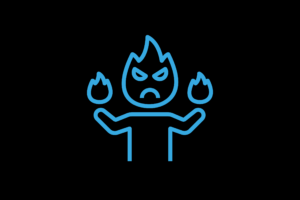 Our brain is divided into different areas – each different area does a different job.   The Cortex – this is our 'thinking' brain which
Read More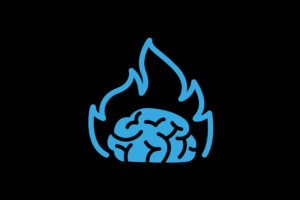 Autistic burnout is an incredibly difficult experience where your brain is in overdrive and you always feel stressed.
Read More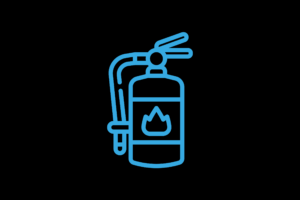 Burnout usually follows a 4 step process. Here is an explanation of each stage and what can help. Note: In some of the stages we
Read More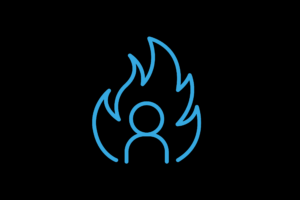 I didn't realise I was autistic until I was in my 40s, so a lot of the time when I was experiencing burnout I thought
Read More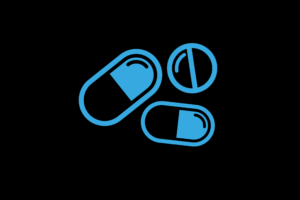 Autism does not require any medication: it's just a difference and not something to cure. "I don't suffer from autism, I suffer from idiots" Times
Read More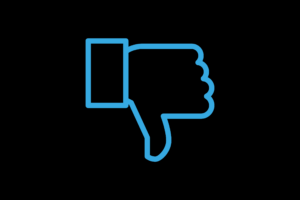 When you read information from adult autistic people, they often only talk about all the positives of autism – and there is a reason for
Read More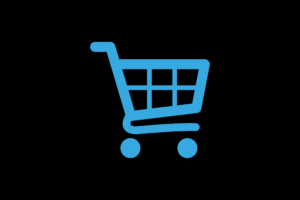 It's not your fault supermarkets suck. And you aren't alone, most autistic people find going to supermarkets hard.
Read More
If you have any feedback you would like to share with us, or if you would like to make a contribution of your own to the site, please complete this form.