How can we improve our health and wellbeing?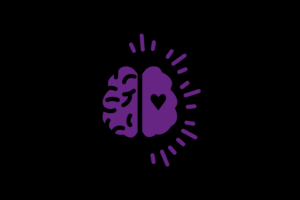 Wellbeing is  simply about 'being well'. We will all have a different idea about what being well looks like for us. Our idea about being
Read More
If you have any feedback you would like to share with us, or if you would like to make a contribution of your own to the site, please complete this form.