How does the social world work for us?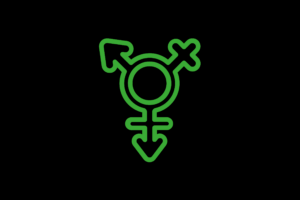 Autism and Gender Gender presentation is something personal to each individual, whether they are autistic or not. Interestingly though, a large study by the University
Read More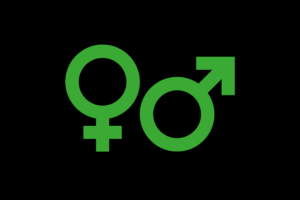 You might see people talking about 'male' and 'female' autism. Often this is well-meaning. It comes from the fact that autism is thought to be
Read More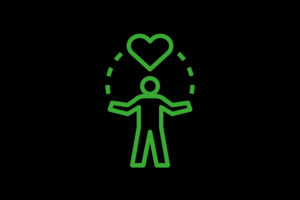 For the purpose of this page, "relationship" means the kind you might call "romantic", rather than with friends, family etc. What is a Relationship? Relationships
Read More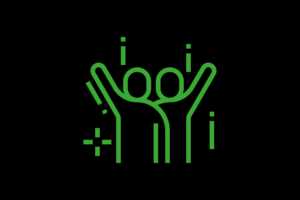 What is a Friendship? A friendship is a relationship, or special connection, between two or more people who like each other and enjoy spending time
Read More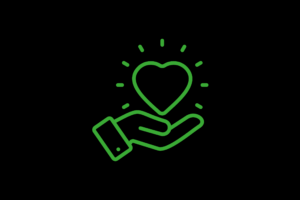 When someone is struggling, it is really important to listen to them, so they feel less alone. You might not have a solution for their
Read More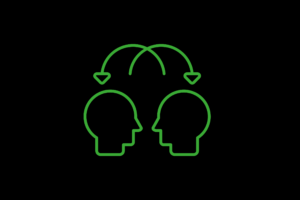 The double empathy problem is a theory that explains the difficulties autistic people face when socialising with non-autistic people. It's sometimes said that all autistic
Read More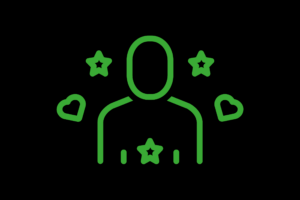 Some autistic people don't like the term 'special' because it feels patronising, so intense or deep interests may be a more accurate way to explain
Read More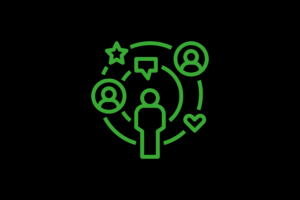 A video explaining why autistic people do not need social skills training, and what can be better
Read More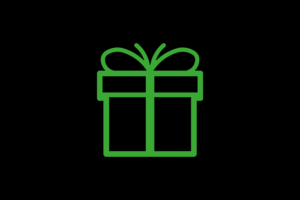 Christmas and the holiday season can come with a lot of uncertainty, change and extra socialising, which can make it a difficult time for some
Read More
If you have any feedback you would like to share with us, or if you would like to make a contribution of your own to the site, please complete this form.