A website about autism, for autistic young people
We have made this website so that everyone can gain a better understanding of what autism is, since most people we meet seem a little confused about what autism actually is.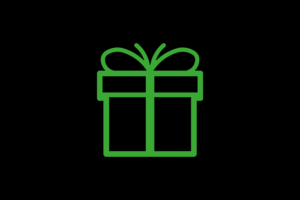 Christmas and the holiday season can come with a lot of uncertainty, change and extra socialising, which can make it a difficult time for some
Read More
Share Feedback, ideas or some content
This website is going to evolve and improve over time – so we would love your input.
Are any topics missing from the website?
Do you think any of the content could be improved?
Would you like to make a contribution?
Please share any feedback you have here, then we will be in touch!
P.S. We love memes! You can submit memes for the website here