What should we know about education?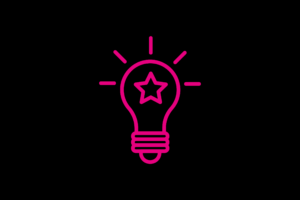 Schools can be a really difficult place for autistic people, as they often aren't set up for how an autistic brain works. It is important
Read More
If you have any feedback you would like to share with us, or if you would like to make a contribution of your own to the site, please complete this form.